NewEpi® has been exhibiting in Taiwan Excellence Pavilion
Nangang Taiwan Boutique is a permanent exhibition hall, exhibiting the latest "Taiwan Excellence Award" winning products, including sports and leisure, information technology,medical care, smart life and modern transportation and other diversified industries. It is a showcase of the innovative value of Taiwan's industries. Welcome old Yuxinzhi to visit the museum and experience!
Nangang Taiwan Boutique provides lively and interesting experiences and on-site guided tours for domestic and foreign people, fully presenting Taiwan's highlight product features. The museum is open to the public for free every day (10 am to 6 pm). It is accessible by the Nangang Line and Wenhu Line, and the transportation is very convenient.
Congratulations! NewEpi® win the Taiwan Excellence Awards 2021!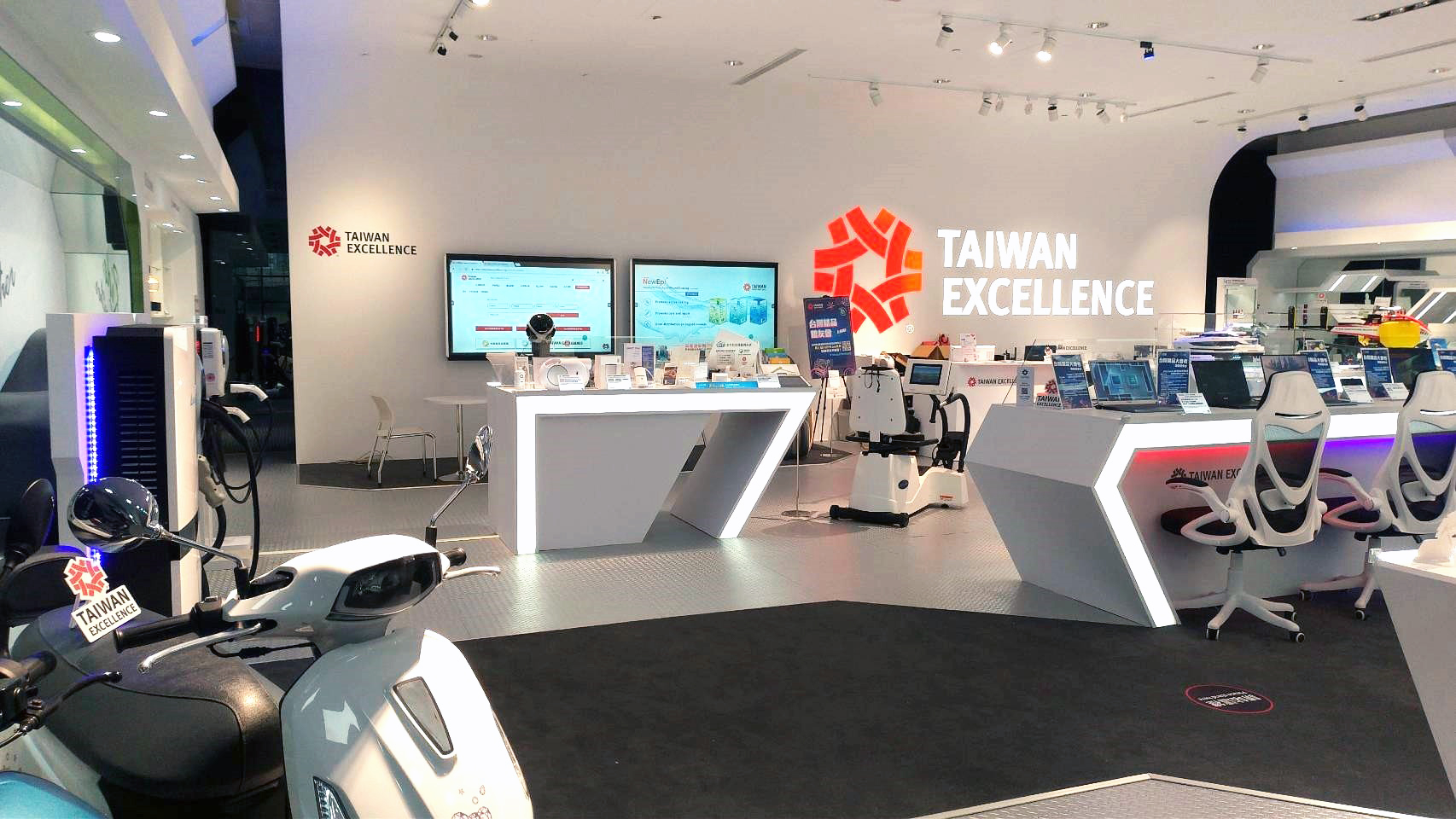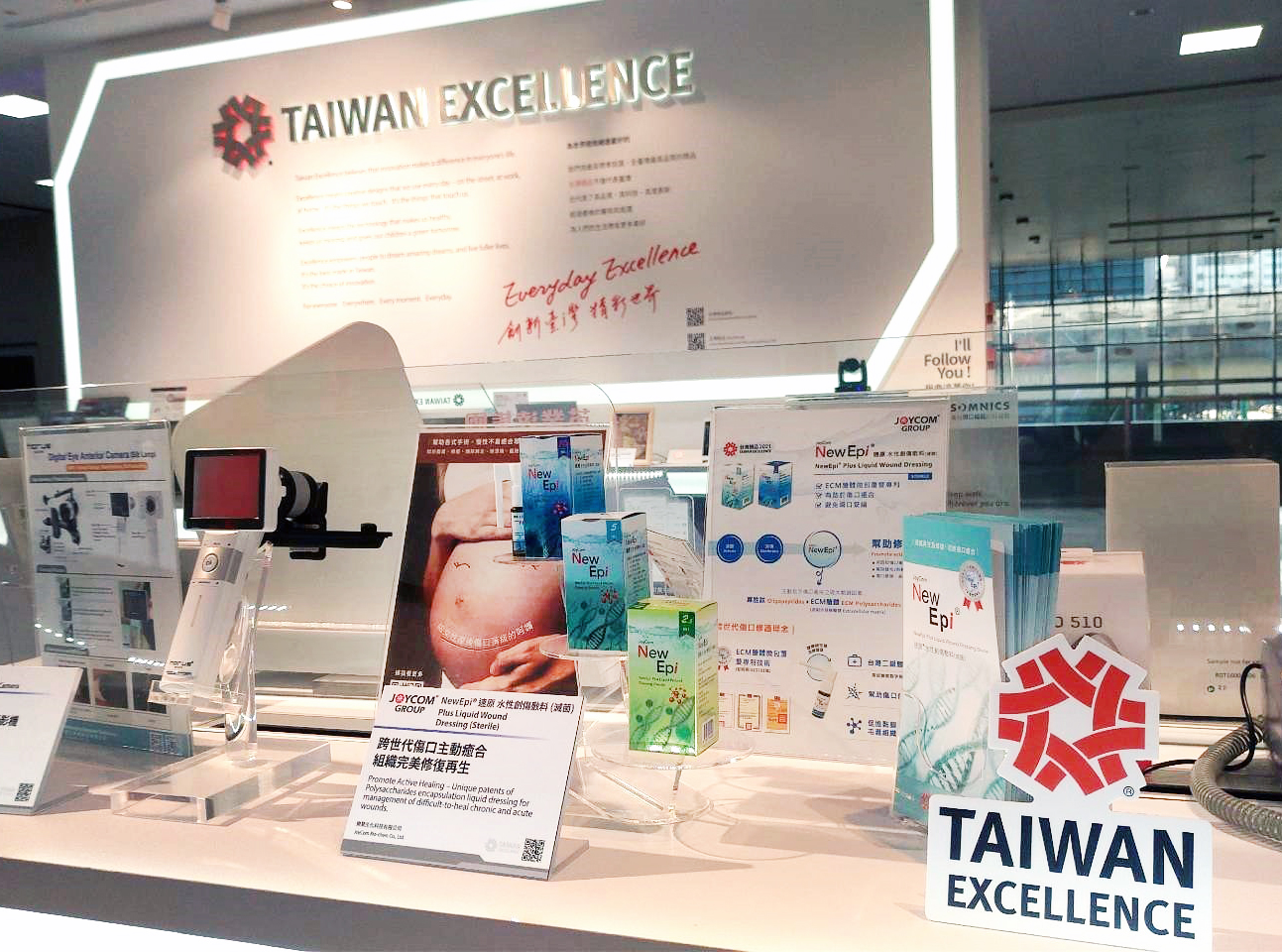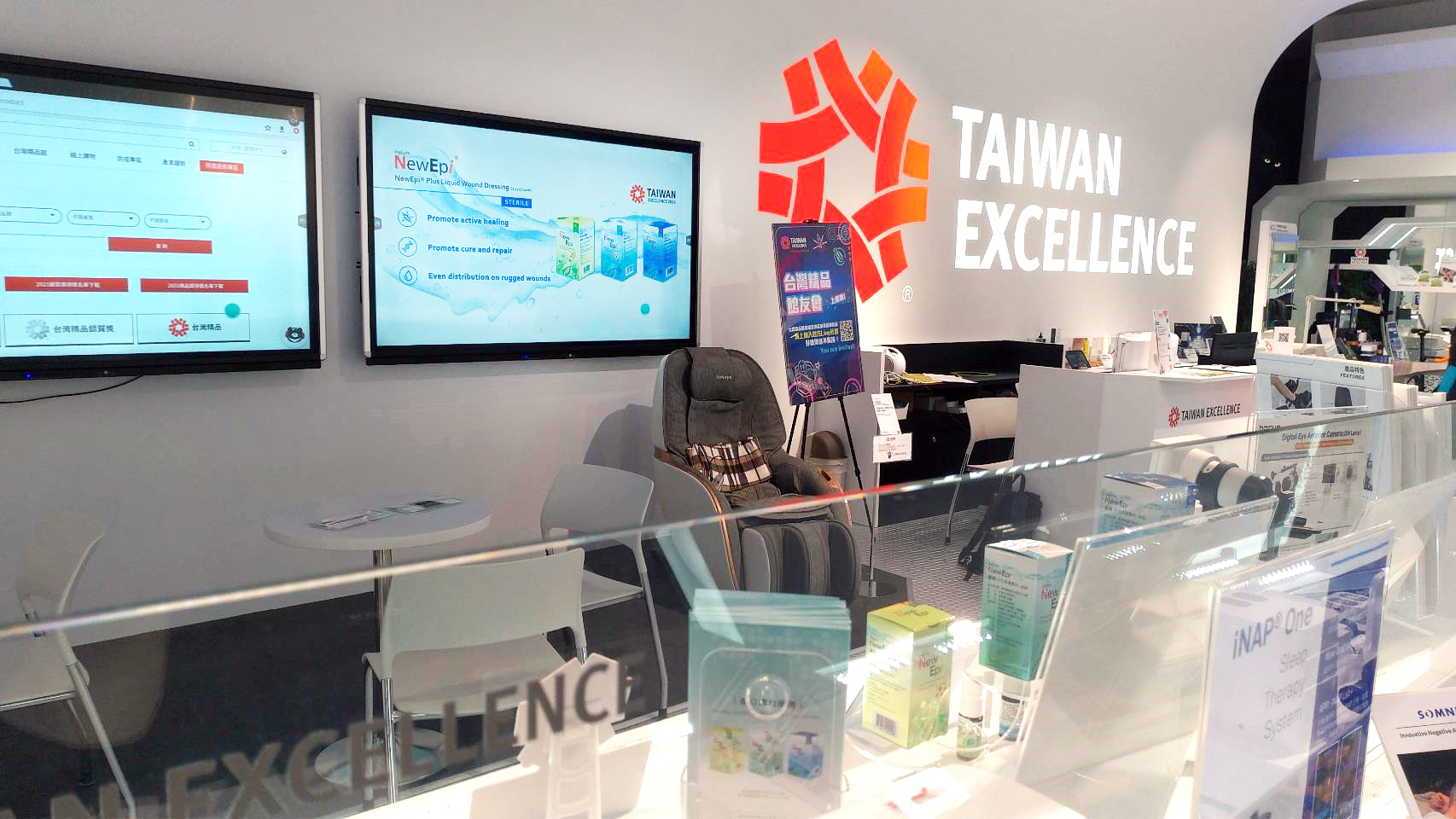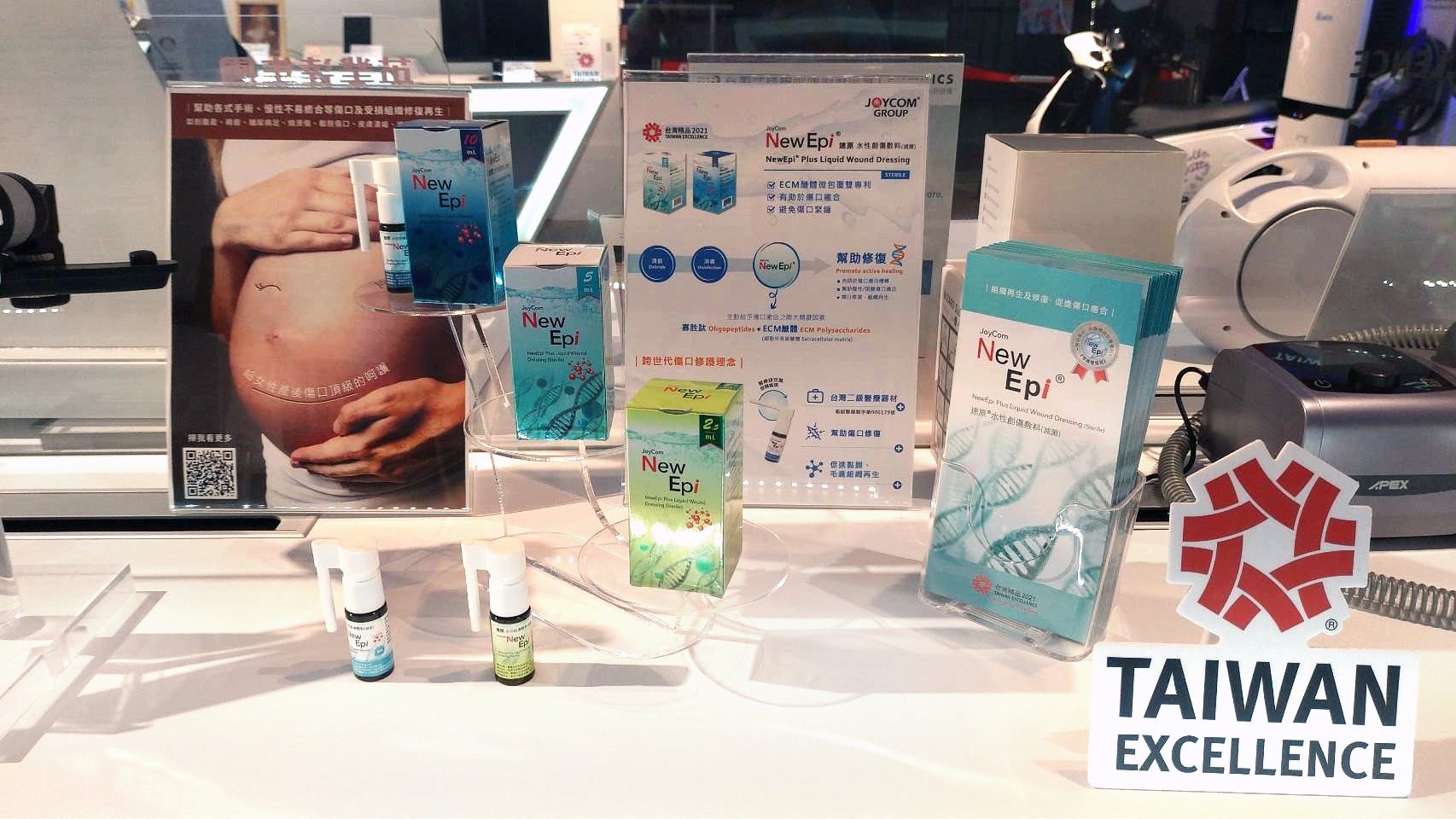 Taiwan Excellence Pavilion
Address: No. 1, Jingmao 2nd Road, Nangang District, Taipei City (Nangang Exhibition Hall 1, 3rd Floor)
Phone: (02) 2785-0605
Opening hours: Daily 10:00~18:00
Web:https://www.taiwanexcellence.org/tw/pavilion