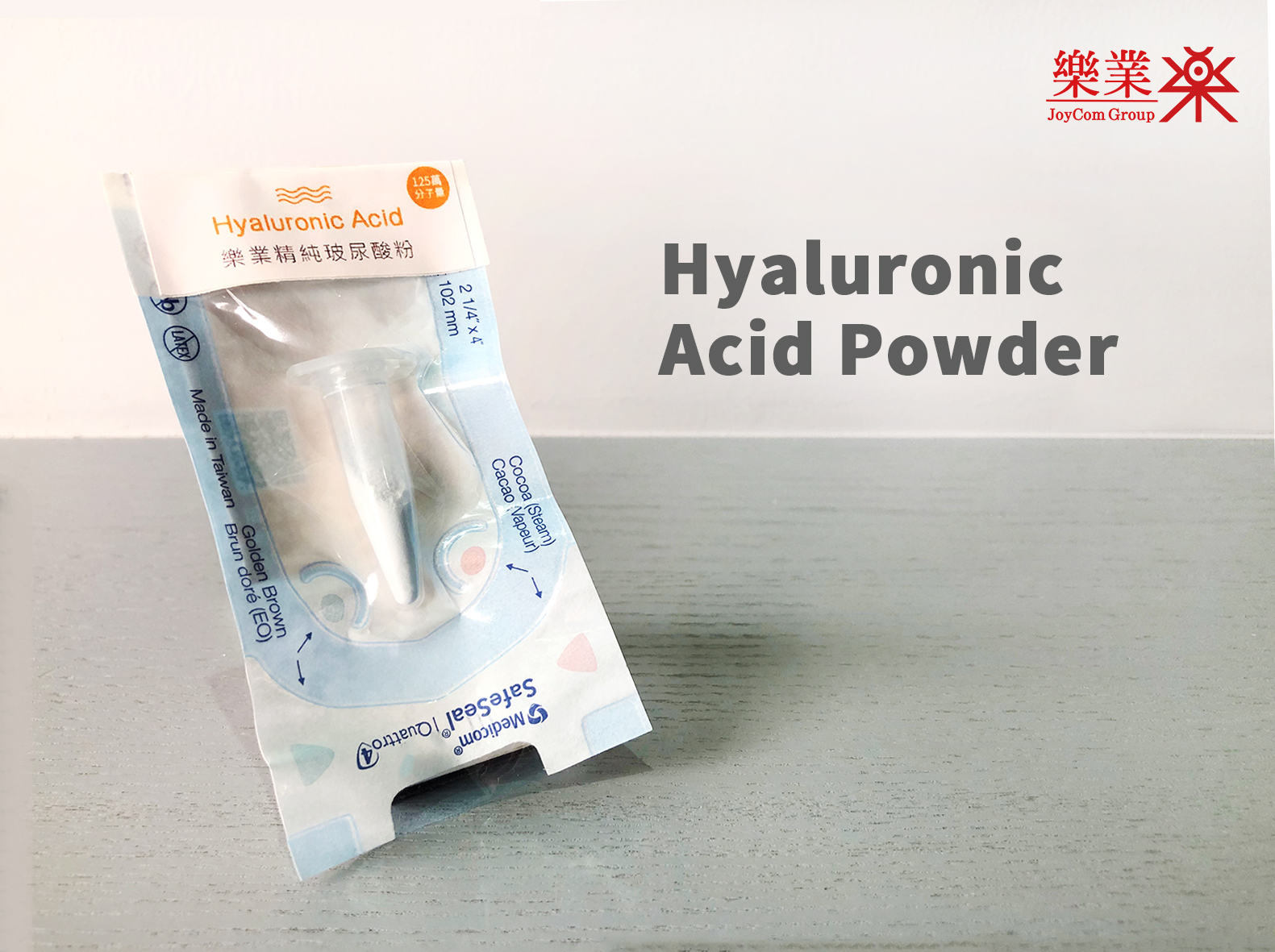 JoyCom Group® Pure Hyaluronic Acid Powder

Hyraluronic acid may help to maintain healthy skin and support the joints. It may help promote digestive health and act as an antacid in already healthy individuals.
Hyaluronic acid can be added various cosmetic products such as creams, lotions, serums, shampoos, conditioners, bath oils, foundations, lipsticks or lip balms.

Recommended usage rate is 0.1 - 2% of a formulation.
Applications : Hydrating gels, moisturizing creams & lotions, nourishing & moisturizing skin care products, products for sensitive or dry skin.